Long Established and Leading Clarice Cliff & Art Deco Ceramics Specialists
NEW UPDATES!!
6 August 2012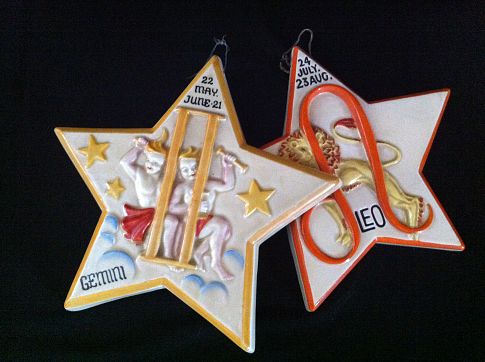 Welcome to our new and updated website and thank you all for the very positive and encouraging comments that have been made. We have worked with Rockit Design and have updated the Bananadance website and over the last few months have been including some new and exciting pieces of not only Clarice Cliff, but Shelley, Moorcroft, Doulton, Royal Worcester and much more, including some pictures of our famous Bananadance American Cocker Spaniels! (see the Bananadance Dogs button on the Home page)

There will be more great items being listed constantly throughout the year, so keep an eye out!

We keep a massive selection of our website stock in our shop in the Northcote Road Antiques Market, but if there's something specific on our site that you want to come and see, it's always wise to email or call first to make sure that the piece that you are interested in is actually in the shop, as sometimes items are being re-photographed or simply can't fit into the space available at Northcote Road!

To visit our store in Northcote Road from central London is easy and quick. Take an overland train from VICTORIA mainline station to CLAPHAM JUNCTION (approx 5 minutes journey!), turn left out of the station and Debenhams faces you, that's the road that you need to take, and continue walking down past Marks & Spencer, across the main road, and then you are in NORTHCOTE ROAD, and the Antiques Market is situated a brisk 5 minutes walk on the left hand side, just before the public Library.

Thanks for visiting and don't hesitate to get in touch for whatever reason, we are always happy to help and offer advice.